COVID-19 update on current guidance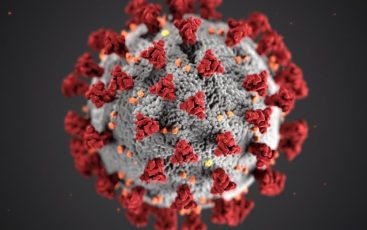 Brass Bands England's latest statement on Covid-19
The DCMS has confirmed that from 5
th
November until lockdown restrictions are lifted, all amateur performing arts activity must stop. This includes all non-school based youth groups, adult and community groups. The Performing Arts Guidance will be updated to reflect this change in the coming days.
Significant excerpts from Gov news release
Working safely during coronavirus (COVID-19)
Performing arts
This guidance covers all stages of the performing arts roadmap and will help organisers plan activity when it is permitted. Organisers should only use this guidance in line with current national and local restrictions. From Thursday 5
th
November until Wednesday 2
nd
December, new national restrictions will be in force in England to control the spread of coronavirus. During this period, performing arts venues can continue to operate under Stages 1 and 2 of the performing arts roadmap. This means:
(1) Performing arts professionals may continue to rehearse and train, and perform for broadcast or recording purposes
(2) Other than for this purpose, theatres, concert halls, grassroots music venues and entertainment venues must close. Professional dancers may continue to use dance studios.
(3) Non-professional activity, such as amateur choirs and orchestra, cannot take place.
(4) Where any staff can work from home, they must do so