VACANCIES
Player Relocations
Due to player relocations, Farnworth & Walkden Band (3rd Sec. National Finalists 2016, 3rd Sec. Winners Preston Contest 2016) have immediate vacancies in the cornet section (3 seats available; positions negotiable, but principal cornet available for the right candidate) and a Tuned Percussion vacancy.

The band have had a very successful and progressive year in the 3rd Section under their new MD, Matt Shaw, having had podium finishes at all major contests entered, including 3rd at the NW Area and 5th at the National Finals. The band and MD would ideally like these vacant seats to be filled in time for the January "Brass At The Guild" and later Blackpool (NW Area) Contests. Instruments are available if required.

Rehearsals Monday+Wednesday evenings 8-10pm in the band's own bandroom in Walkden. Any interested parties, or anyone wanting more information, should contact MD Matt Shaw on 07729442649, or matt-j-shaw@live.co.uk , or see our Contact page.
The Band currently have the following vacancies:


Percussionist tuned and timps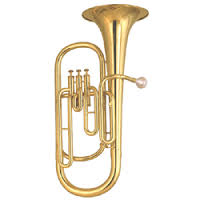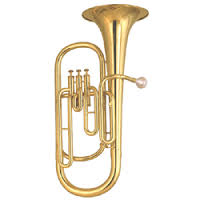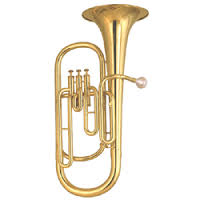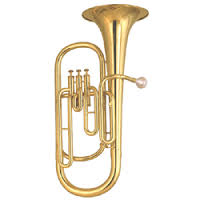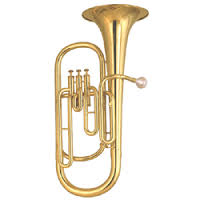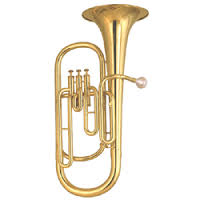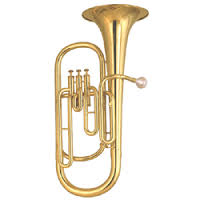 All Players Welcome to have a Blow.
Other players are always welcome to come along to rehearsals for a blow. We rehearse on Monday and Wednesday 8:00PM-9:45PM in our own Bandroom.